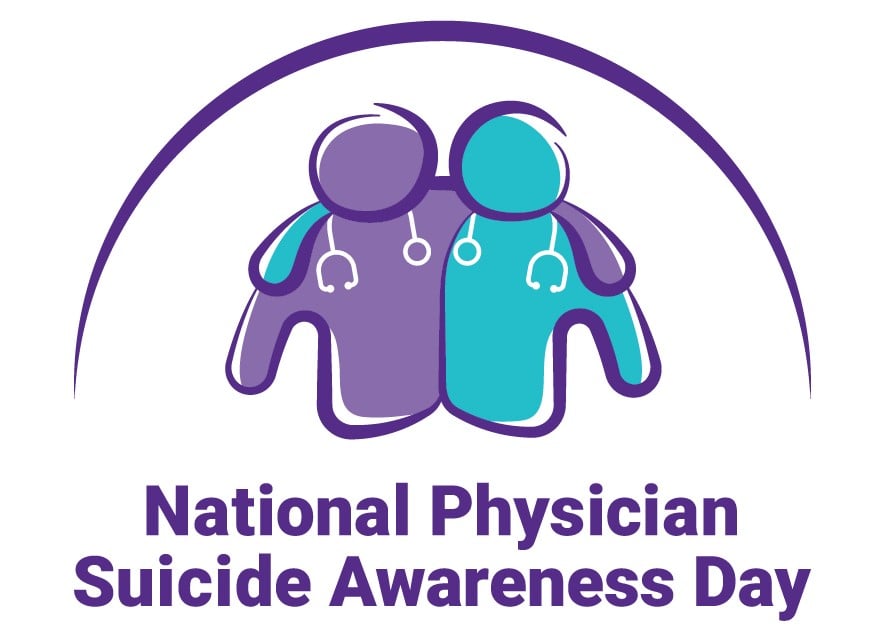 Lapel pins and 3-in-1 flashlight with stylus pens are now available for purchase to support National Physician Suicide Awareness Day.
Donations for lapel pins & pens will be accepted through the CORD Cares Foundation, and a portion of the proceeds of sales will support Physician Suicide Prevention and Awareness through the American Association of Suicidology.
We are offering bulk discounts on the purchase of lapels pins & pens:
10% off the purchase of 25-49
15% off the purchase of 50-99
20% off the purchase of 100 pins or more
Discounts are automatically applied at check out.